Hypnotherapy is a safe and effective method of bringing about positive changes in behaviours, feelings and perceptions. Are you ready to take the first step in your journey of freedom from bad habits, overwhelming anxiety, relationship issues (such as jealousy/self-esteem) and much more?
Ever wondered if you can be hypnotised? Just watch this video for more information.
ARE YOU LOOKING FOR A PROFESSIONAL CLINICAL HYPNOTHERAPIST?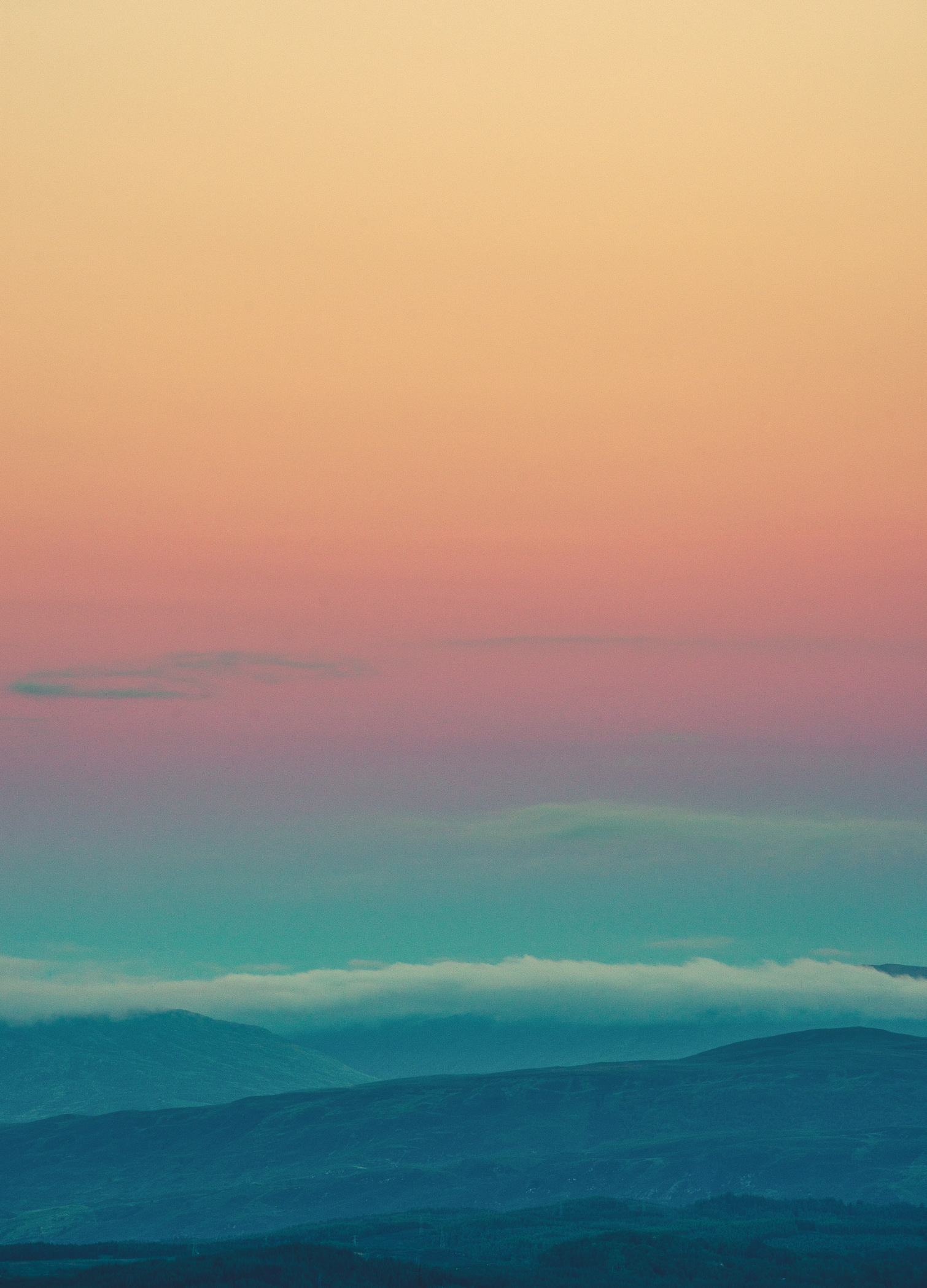 If you are looking for a professional Clinical Hypnotherapist who is qualified to work with adults and children then you are in the right place. For help with anxiety, addictions, relationship issues and children/teenager issues, autoimmune conditions and much more please contact me for a free telephone consultation.
The confidential, non-judgemental and efficient service has been proven to help create positive change in my clients.
After making initial contact we can arrange a free 30 minute telephone consultation (appointment sometimes required), where I gather the background information. This means that our first face to face appointment can be a treatment session.
With Suzannah's Hypnotherapy Solutions, your wellbeing and recovery is my priority. I am popular with my clients because of my person-centred approach to therapy and going the extra mile.
I spend the necessary time required to help you create the change.
I have face-to-face clinic appointments available in Hull where I am currently based. However, I have many international clients whom I treat via Microsoft Teams, Zoom or Skype.
BOOK YOUR APPOINTMENT NOW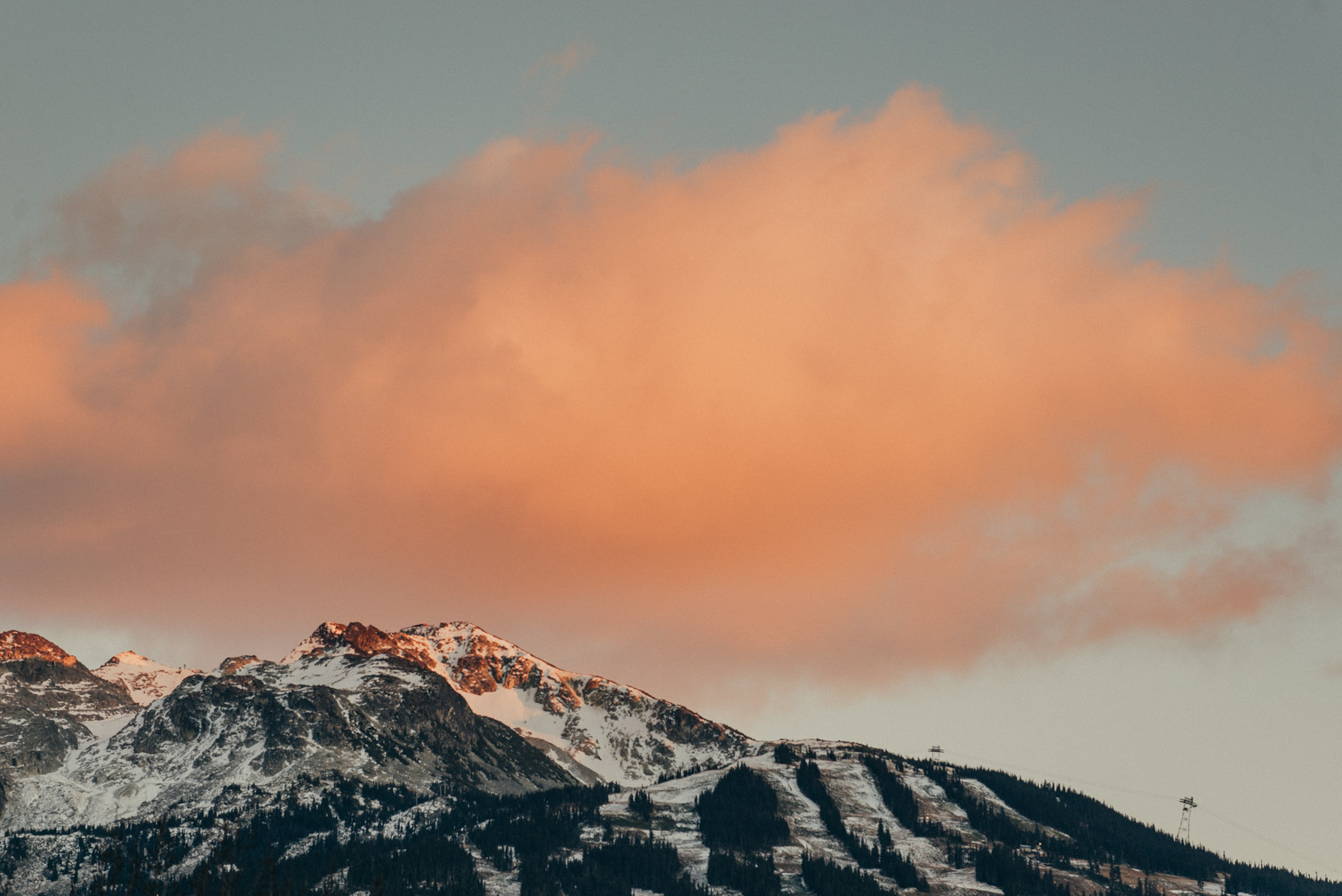 When treating a client remotely, I ask the client to set aside a time where they can enjoy privacy and comfort for the duration of the treatment session (60-90 mins). Together we use the first part of the session discussing the issues at hand, and the desired changes. For the final 25 minutes, the client will sit or lay in a comfortable position with the laptop pointing towards them so I can see them, whilst I hypnotise them. It's a very effective method and I am able to monitor my client throughout the process. Like with the face-to-face treatment, I also provide a recording of the tailored treatment at no extra cost. The benefit of remote sessions, is that you are free from the burden of travelling, which saves you time. It also means you can access sessions if you are not local to Hull, or are working away. It is also a brilliant first step for individuals whom may experience severe anxiety that is preventing them from leaving their home.
I have clinic appointments available in Hull and London. I am currently based in Hull but visit London around once per month.
I lived in London for nearly 20 years, where I have hypnotised clients from parliamentary and media backgrounds. My discreet and professional service also entrusted * (entrusts) me with services personnel, including veterans referred via a Hull based company: The Green Task Force (Ltd).
My clients can rest assured that I am qualified and fully insured, work under clinical supervision, and registered with professional bodies and have an up to date DBS check.
At Suzannah Hypnotherapy Solutions I aim to treat clients within 1-6 sessions. I pride myself in discharging clients when they have made the desired beneficial change.
Some clients with severe anxiety have required only 2 hypnotherapy sessions (* individual results may vary). Rather than continuing with a client who feels better, I have informed them they need no further treatment.
With this level of integrity my clients recommend me or re-book for other issues because they can see I am not just after their money. Helping people and the joy it brings me is why I have been in therapeutic practice for 20 years.
Are you ready to find out exactly how solution focussed hypnotherapy can help you? Then send me a text/call me on 0752 635 0213 email me on e. info@shs-hypnotherapy.co.uk